Hey lovely readers
How are you today?
Today for my weekly post at
LLC
I've brought you a card using the gorgeous new papers from Pion 'Scent Of Lavender'
Gorgeous aren't they and this one I have used is aptly called 'The Song Of A Bird'
I was inspired by the gorgeous morning chorus I have had all week. Its been so gorgeous this week in my neck of the woods!
For the shape I used a Spellbinders die on Pions Palette 'Purple IV'
The frame is Wycinanka 'Apple Blossom'which I have painted with white Acrylic paint
The flowers are DooHickeys Pointsettias which I spritzed, crunched and added stamens to the centers.
The foliage are also DooHickeys Rose Leaf and the envelope die is from Vintage Box Volume 1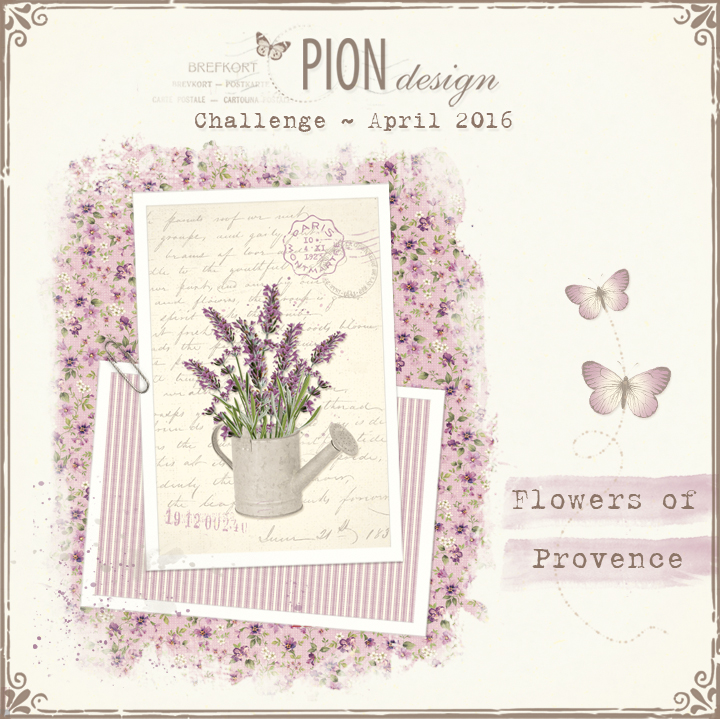 The rest is listed below.
Thanks for stopping by
I wish you a peaceful weekend listening to the 'Song Of A Bird '
Hugs